Please consider making a tax-deductible donation to the LA Parks Alliance.
We are fiscally sponsored by the 501c3 nonprofit
Arts District Community Council LA.
WE HAVE 3 WAYS TO GIVE:
1) Snail Mail checks are still much appreciated.
Checks should be made payable to:
Arts District Community Council LA
1855 Industrial Street #106
Los Angeles, CA 90021
2) If you donate thru our Paypal Giving Fund there are ZERO fees to us!
All you need is a Paypal account. Click the red button to donate fee-free!
Funds are processed to our organization on the 15th of each month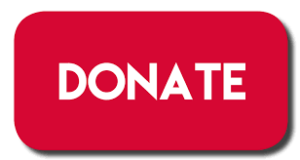 3) And of course an oldy but goody Paypal OG!
You can help offset the 1.99% fee we are charged by Paypal by checking the box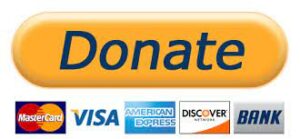 QUESTIONS? Shoot us an email at info @ adccla dot org